HOW TO JOIN QUACKTELEGRAM® -- OUR SOCIAL MEDIA PLATFORM [INSTRUCTIONS]

HOW TO JOIN QUACKTELEGRAM®  -- OUR SOCIAL MEDIA PLATFORM 
[INSTRUCTIONS]



Oops ... You Have been invited! Hurrah!
Anyway, How That Happened?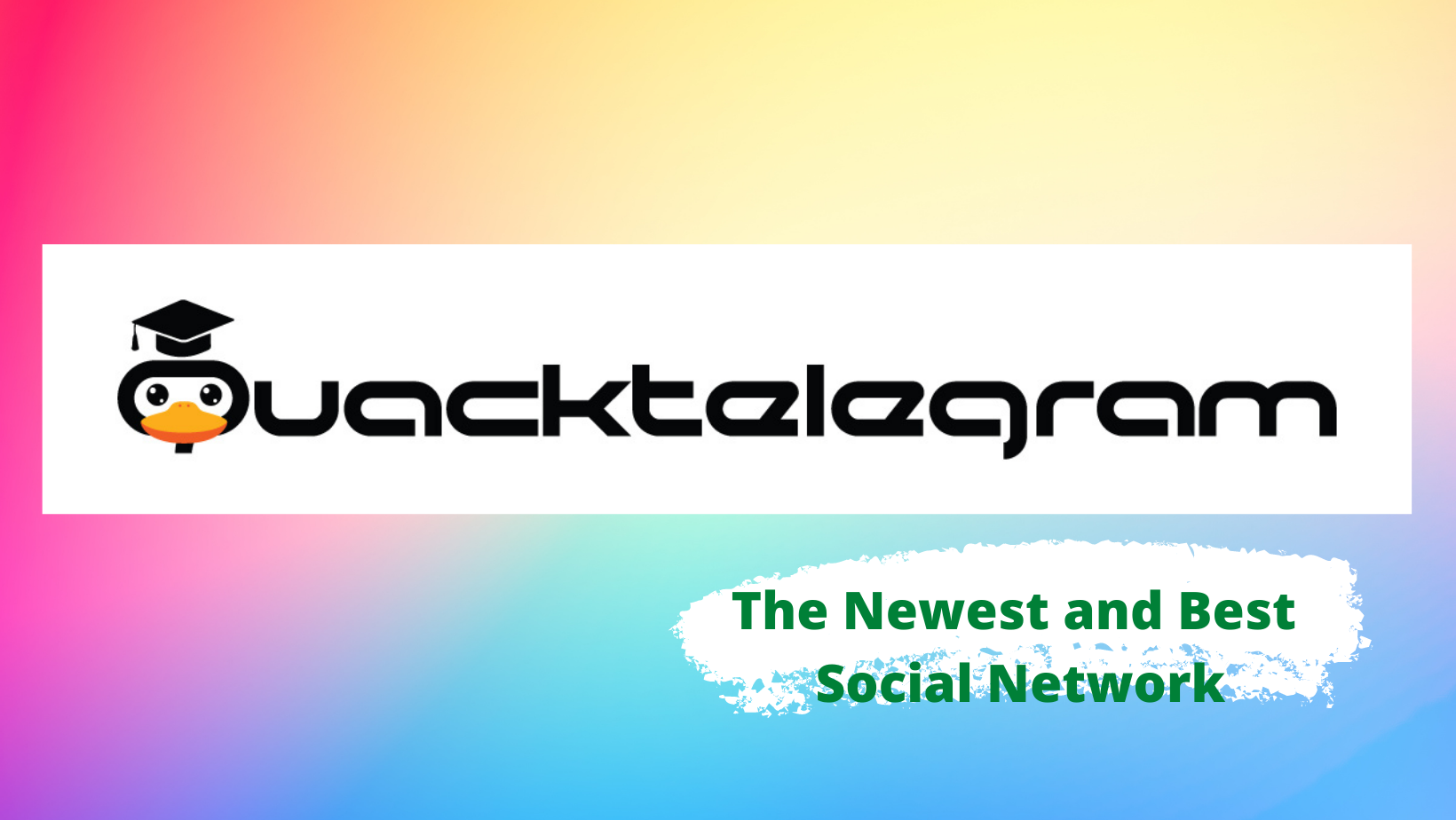 Well ...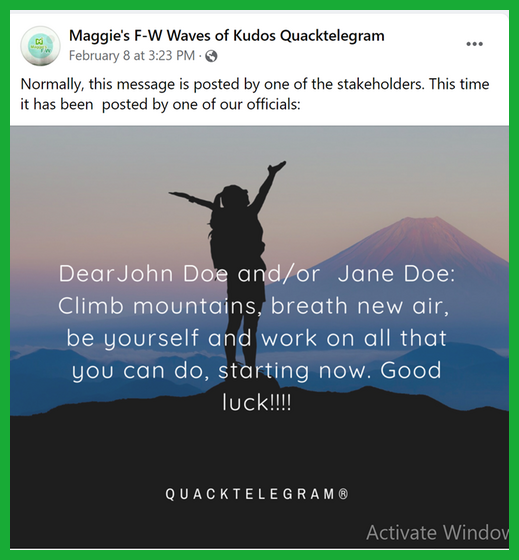 These proponents are:

School Superintendents, Administrative Staff, Teachers, Banking & Financial Industry Officials [ When related to Maggie's F-W | Savings Bank only], and us.
Note: To join Quacktelegram you have been previously invited.
Invitation
After your name has been posted on our Facebook page, you should get from us the following: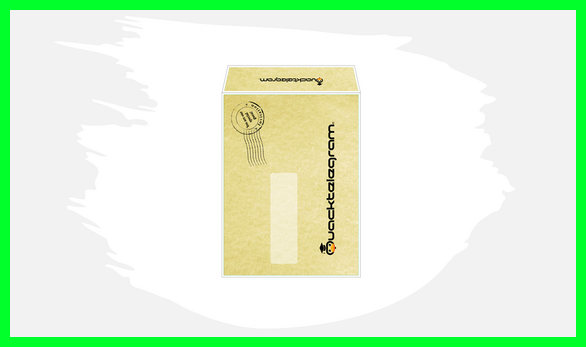 And, inserted in it: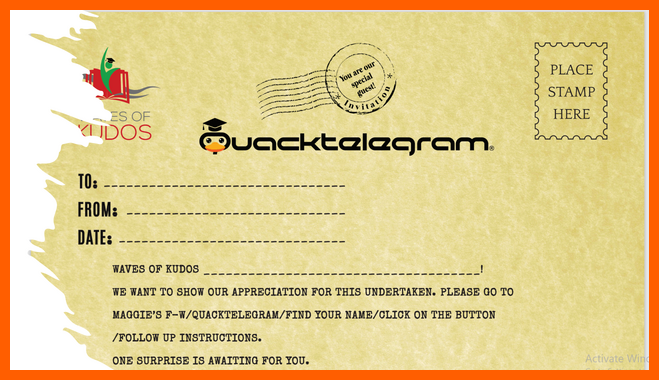 After that follow-up the following steps:
1. Go to Maggie's F-W (maggiesfw.com) and Subscribe to Quacktelegram:

2. As soon as we detect your subscription, we will send you an email. Please, follow-up the instructions described on the message.



Thanks for joining to Quacktelegram®